WHAT IS HIGH CHOLESTEROL?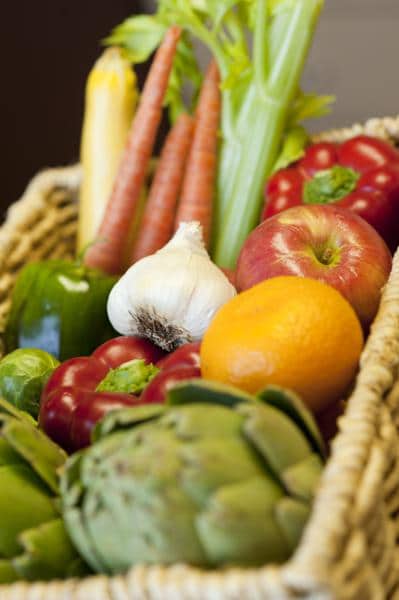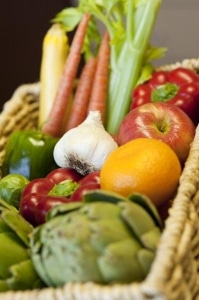 Cholesterol is a fat-like substance that is found in all cells of the body. It is necessary for the cells to make and maintain their cell membranes. They are also important for the manufacture of hormones, vitamins and other compounds that the body requires for normal functioning. They exist in biologic packages made out of lipids (another name for fats) on the inside with proteins around the outside. There are good particles and bad particles. Low-density lipoproteins (LDL) are the dangerous particles that can enter into the arterial wall and start "hardening" of the arteries. High-density lipoproteins (HDL) are good particles that transport bad particles from the arterial wall to the liver where they are neutralized as a threat and destroyed. The condition where LDL is elevated is considered high cholesterol. Elevations of triglycerides are also considered a risk factor for development of atherosclerosis (hardening of the arteries).
HOW IS HIGH CHOLESTEROL TREATED?
Elevated cholesterol levels are treated in various ways including dietary changes and medications. Your physician will check a fasting blood test known as a lipid panel. The resulting pattern of lipids will dictate which medications are indicated. Frequently used medications include statin drugs such as atorvastatin (Lipitor), rosuvastatin (Crestor), Pravastatin (Pravachol) and simvastatin (Zocor) to name a few. Niacin is also used to lower LDL cholesterol and triglycerides. It can also help to increase the good, protective HDL cholesterol. Other medications absorb cholesterol in the gastrointestinal tract. These are resins such as cholestyramine. Drugs such as Ezetimibe (Zetia) reduce cholesterol absorption in the small intestine. They may be helpful in people shown to be "hyperabsorbers" of dietary fats. Following a low fat diet can also affect the levels of cholesterol.
HOW TO LIVE WITH HIGH CHOLESTEROL
Get tested regularly
Know your numbers
If you've been prescribed medication – take it!
 Get help with making lifestyle changes – diet & exercise