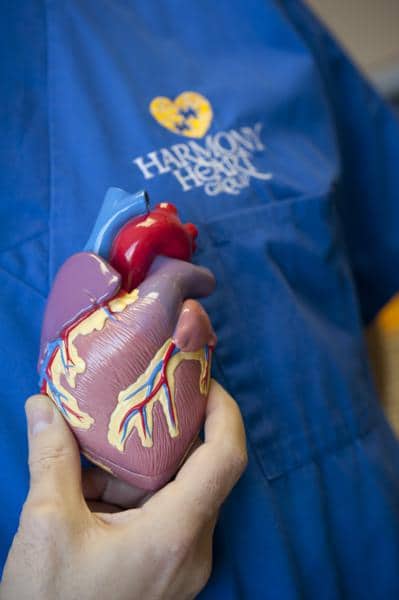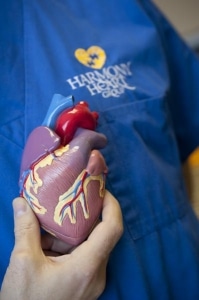 Harmony Heart Group offers a variety of services to help prevent, diagnose and treat problems of the heart, arteries and veins.
If you have a heart attack, stroke, or other cardiac event you will need a cardiologist's care. But for many people the decision of whether to see a cardiologist is not as clear-cut. The cardiologists at Harmony Heart Group evaluate and treat patients with symptoms like chest discomfort, irregular pulse, shortness of breath, leg pain, fatigue and dizziness to name a few. The sudden onset of these types of symptoms typically spurs people to visit our Plano, TX medical office. We also evaluate and treat individuals who have no symptoms but who would like to be proactive in maintaining their good health.
Many people don't realize that there are preventive diagnostic tests, like a stress test, that can show how one's heart functions during physical stress. This type of information allows our cardiologists to assess the overall health of your heart. Similar testing is available for the arterial system and veins.
According to the Centers for Disease Control and Prevention, heart disease is the number one killer of men and women in the U.S., accounting for over 25% of all U.S. deaths.
We encourage you to view the services that our cardiology practice offers by clicking on the links on the right side of the page.