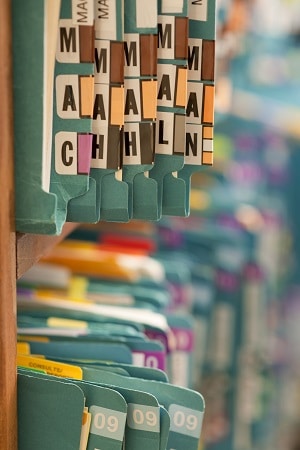 NEW PATIENT FORM
PRE-TEST PREPARATION
Billing Questions
Our billing service can be reached at 1-877-440-3044.
Patient Portal
BROCHURES
PRIVACY PRACTICES
INSURANCE PROVIDERS
Proper payment information is vital to both the health of our patients and of the practice. At the time of your visit we will ask to make a copy of your insurance card. We ask that co-insurance and co-payments be paid before any service is performed. As a service to our patients, we will bill your insurance company. If necessary, we will arrange a payment plan with you, assuming that you have provided all of the necessary financial information.
Please note that your insurance coverage is a contract between you and your insurance company. Our participation on your insurance company's panel of physicians is also governed by a contract completed between Harmony Heart Group and the insurance company. This means that your insurance company has already determined the cost of visits and procedures and we have agreed to accept the prices that they have offered for these services.
If your insurance policy has a deductible that you have not met, you will be responsible for paying for your services. If you have met your deductible and out-of-pocket requirements, as a service to you, we will submit your claim to the insurance company and you should not have an out-of-pocket expense. If we were not to provide this service, you would always be expected to pay at the office (the contracted amount) and then take the receipts and seek reimbursement from your insurance company on your own. The staff of Harmony Heart Group works very hard to make sure that your claim is submitted properly and paid. With the increasing complexities of insurance, this takes a lot of man-hours and at times may even take months to complete.
As stated above, the price that you will be charged has been determined by the contract that we hold with your insurance company. Some procedures require pre-authorization. We will make every effort to obtain pre-authorization. This process too, sometimes takes more time than one would expect due to requests from the insurance company for more and more information. Many times these days, a phone meeting must be arranged between the insurance company doctor and Dr. Klein in order to get pre-authorization. As the insurance companies will tell you, even preauthorization is no promise of payment.
We accept personal checks as well as VISA, MasterCard and debit cards.
If you have any further questions, call us at 972-612-4730.

Note: The above documents are in Adobe® PDF format. They require Adobe Reader to be viewed. If you do not have Adobe Reader, you can click on this link to download it for free.