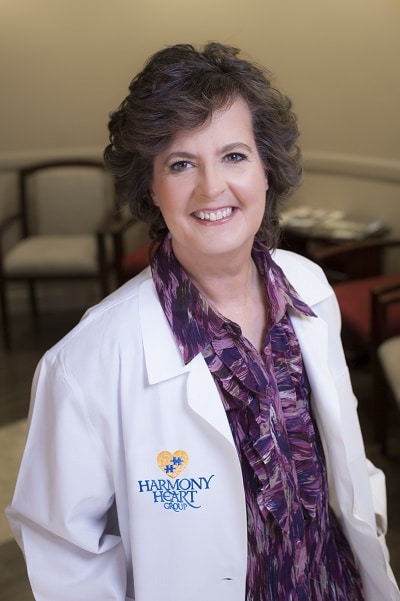 Susan Devers earned her MSN, Clinical Nurse Specialist, from the University of Oklahoma, and a post-masters certification from UT Arlington as an Adult Nurse Practitioner. She relocated from Tulsa, Oklahoma, to Dallas, Texas, in 1999.
Most recently, Susan worked at the Cooper Clinic as a Cardiovascular Nurse Specialist and at the Cooper Institute as the Clinical Trials Site Director. She has published peer reviewed articles in the areas of cardiology and general imaging.
In Tulsa, Susan worked at Hillcrest Medical Center as a Cardiology Nurse Specialist in the Cardiovascular Assessment Center. Prior to that she worked in the Medical Intensive Care Unit at St. John's Hospital.
She has a daughter and grandson in Indiana. She stays active with jogging, indoor cycling and weight training. She also has a passion for helping animals. Her three dogs were all rescued and adopted.